INTERNSHIP WITH FAMOUS COMPANY

① It has carried out substantive cooperation with more than 800 enterprises in ShenZhen;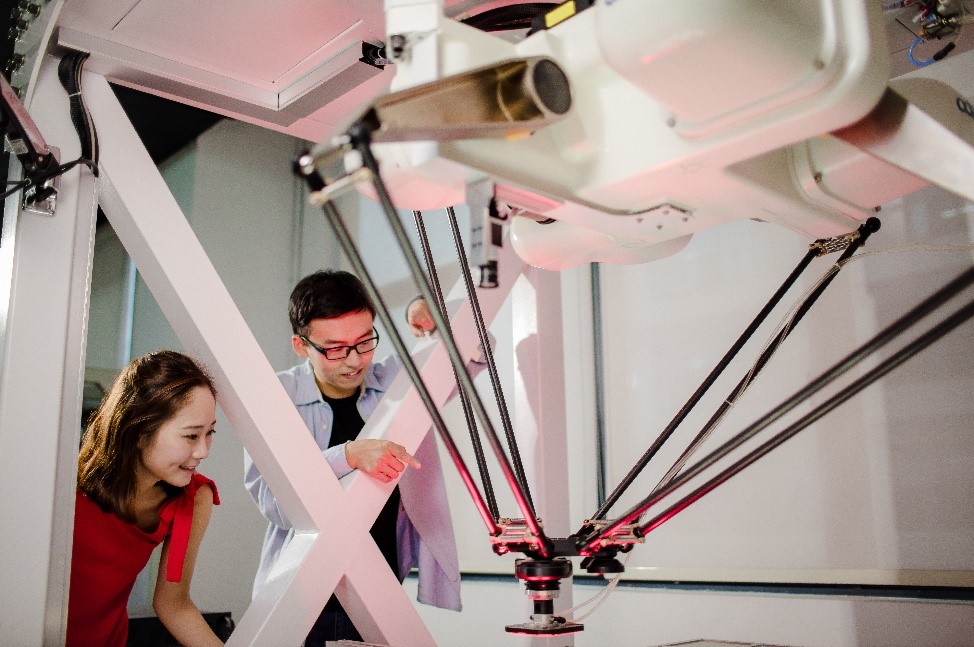 ② Build nearly 100 university enterprise joint laboratories and university enterprise cooperation production, learning and research bases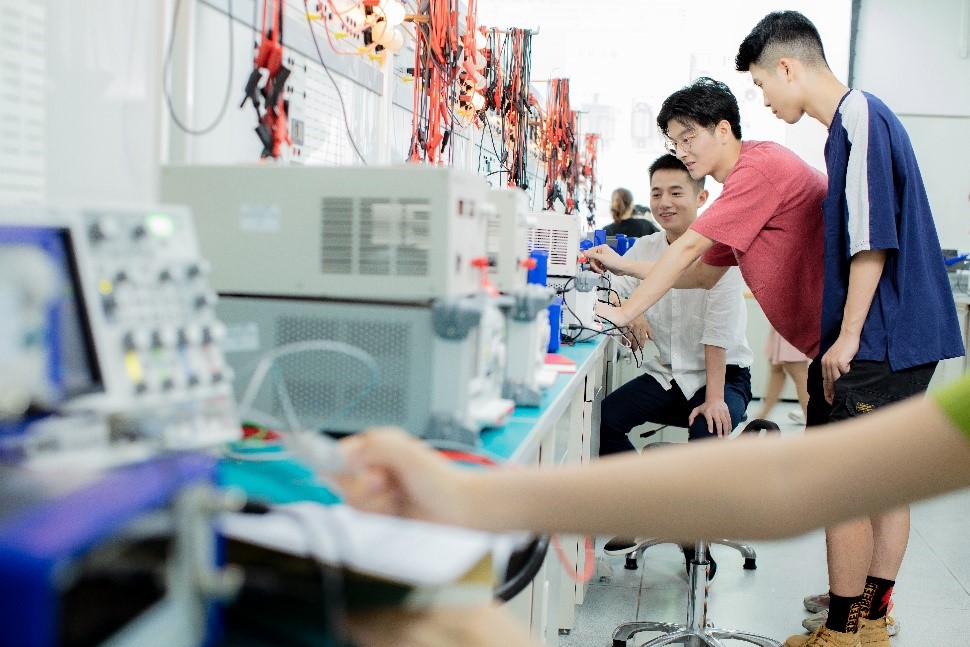 ③ Provide a large number of business visits, internships, practice opportunities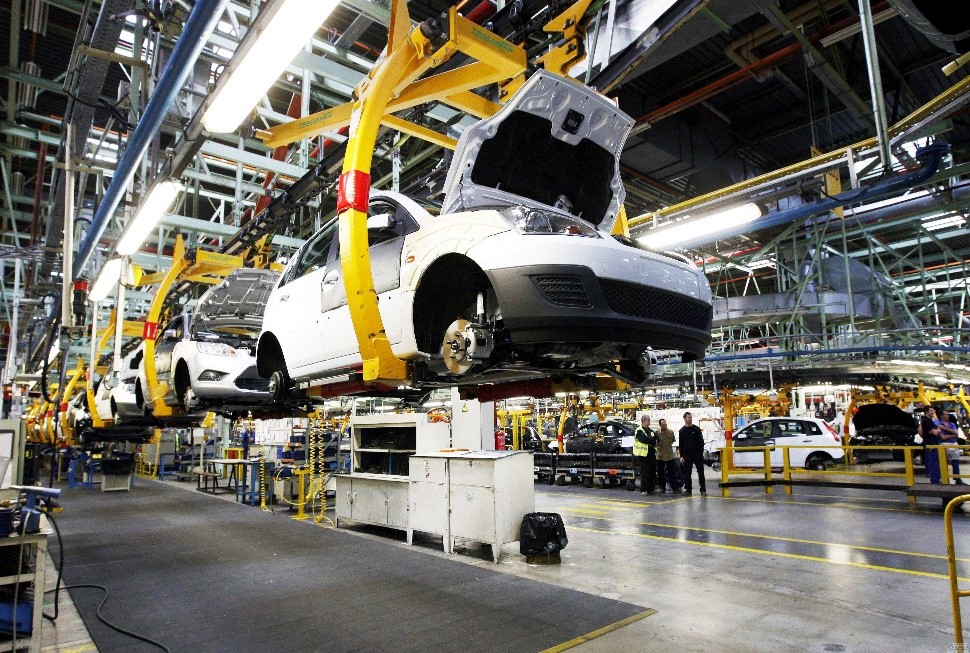 EMPLOYMENT ORIENTATION
① Up to now, nearly 15000 master's and doctoral students have been trained. Nearly 60% of them are employed in Guangdong and 52% in Shenzhen.
② Graduates are mainly employed in the Pearl River Delta, Beijing, Tianjin and Shanghai. About 50% of the graduates earn more than 200000 yuan a year, and nearly 18% of them earn more than 300000 yuan.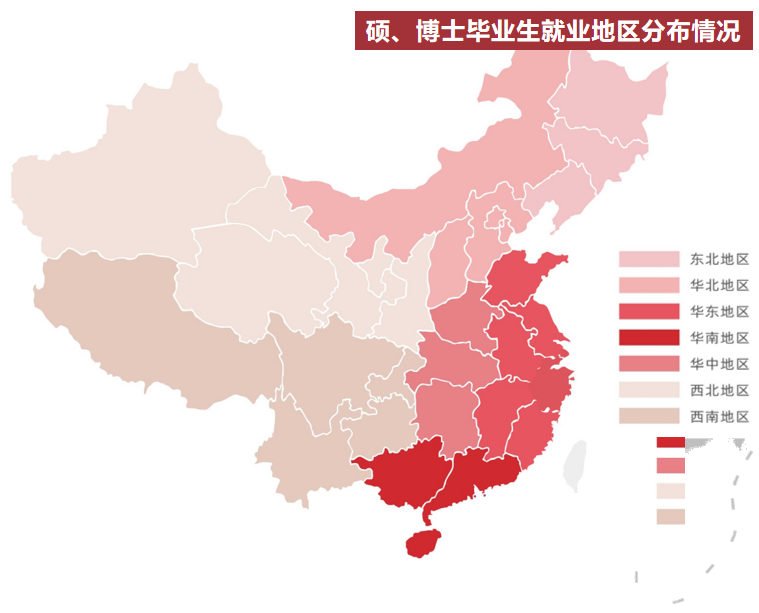 EMPLOYMENT ORIENTATION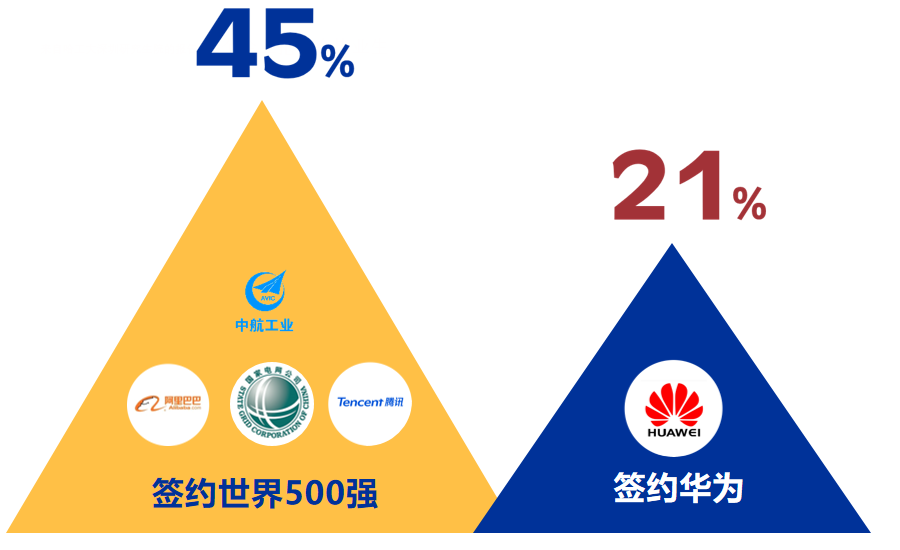 On May 20, 2016, the CPC Central Committee and the State Council issued the outline of the national innovation driven development strategy, which mentioned "strengthening the basic frontier and high technology research oriented to the national strategic needs. Focusing on the "neck sticking" problem related to long-term development and national security, we will strengthen the forward-looking layout of basic research, increase the efforts to tackle major basic research and strategic high technology key problems in the fields of space, ocean, network, nuclear, materials, energy, information, life, etc., so as to realize the safety, autonomy and controllability of key core technologies. We should make clear the phased goals, integrate the advantages of interdisciplinary and interdisciplinary forces, accelerate key breakthroughs, and accumulate original resources for industrial technological progress. "
A total of 467 graduates of the 2019 master's degree and doctoral degree went to the basic frontier and high technology research fields required by the national strategy, accounting for 61%

Good employment of the first undergraduate situation in 2020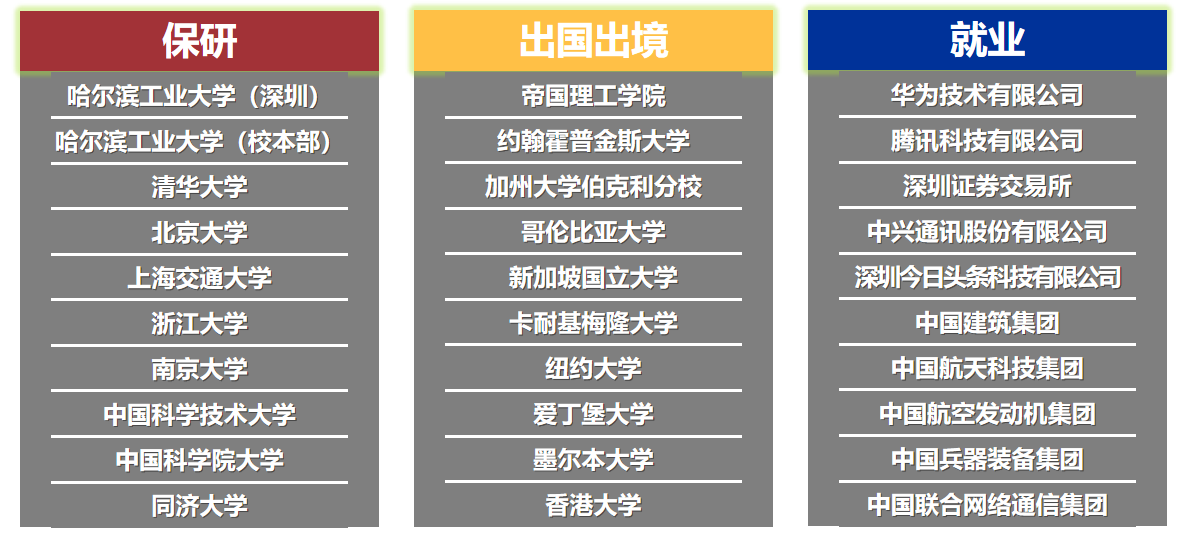 SELF-EMPLOYMENT
Youth maker space
It has won the title of "maker space of the Ministry of science and technology of the people's Republic of China", and has been included in the management and service system of national science and technology business incubator. It is the first university in ShenZhen to obtain this qualification certification.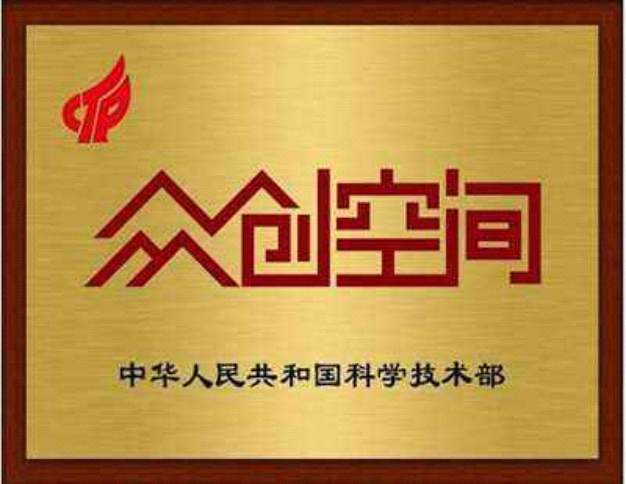 Typical representative
① National High Technology Enterprises
Li Qun Automation Technology Co., Ltd. - focus on high-end industrial robots
The industry covers Dongguan, Shanghai, Suzhou and Ningbo
②  High value company
Shenzhen Shangshan Water Technology Co., Ltd
In 2018, the output value has exceeded 300 million
③ Unicorn
Shenzhen Suteng juchuang Technology Co., Ltd
First domestic laser radars launched
④ Listed companies on the new third board
Shenzhen Meixin Testing Technology Co., Ltd
School enterprise cooperation to guide employment
The school has constantly enriched the forms of school enterprise cooperation and interaction, actively built employment platforms, invited enterprises to carry out various forms of campus recruitment, held seminars on key employers, school recruitment seminars, school enterprise talks, etc. to deepen school enterprise cooperation. Organize teachers and students to visit enterprises to understand the industry frontier, hold alumni career planning, simulation recruitment competition and other activities, and actively guide graduates to make contributions to national key industries.